Welcome to Kutter's Cheese.
Since 1923 Kutter's Cheese has stood for cheese of the highest quality and superb taste. Please enjoy your shopping experience on our web site. Feel free to contact us using the information below. We would be happy to take your order over the phone.
You can purchase Kutter's Cheeses or Yancey's Fancy Cheeses through this site.
Learn more about Kutter's Cheese by visiting our About Us page or watch the past unfold on our History page.
We also have a partnership with Hunt Country Vineyards as one of the first satellite wineries in New York. Through this partnership we can offer a large selection of wines and conduct wine tastings.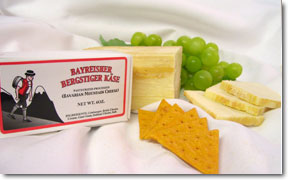 Kutter's Cheese Factory Store
857 Main Road, Corfu, NY 14036
Toll Free: 888-700-5275
Phone: 585-599-3693  Fax: 585-599-4103
kutter@kutterscheese.com
PERMANENTLY CLOSED